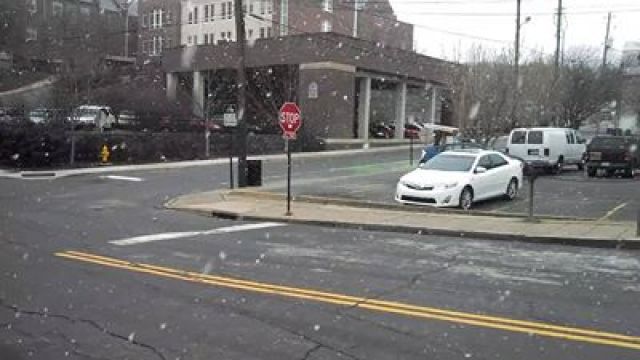 From Steve in Asheville today
Get ready for a chilly night ahead! Lows will drop down into the mid 20s across the Upstate and upper teens in the mountains. Black ice could be an issue, especially near the TN border, tomorrow morning in the mountains.

For those of you who have been following our snow chances through the week, you know that we had a slight chance today and also for Friday. Its looking less and less likely that we'll see any flakes in the Upstate for tonight or Friday. The European model, along with the North American Model, have backed off the snow scenario for Friday in the Upstate, but the mountains will still see some. There still is a potent cold front forecasted to move through Friday, which will keep temperatures very chilly and bring some more mountain snow for late Friday.
We see a brief rebound in temps through the weekend, but by early next week we'll be tracking ANOTHER front to bring in really chilly air for Tuesday.